About Us
We specialize in full service property management to fit your needs as a Real Estate Investor. We offer services in all aspects of real estate including full service property management, marketing only, and tenant procurement services. Whether you own a single family home, townhouse or condo, or a multi-family unit, we are committed to providing with optimal services.
We have been in the property management business since 2007 and pride ourselves in providing the best property management experience possible. We are active members of the NARPM (National Association of Residential Property Managers) community since 2010 which helps us to stay current on the latest property management industry trends.
Meet Our Team
Phyllis Portie-Ascott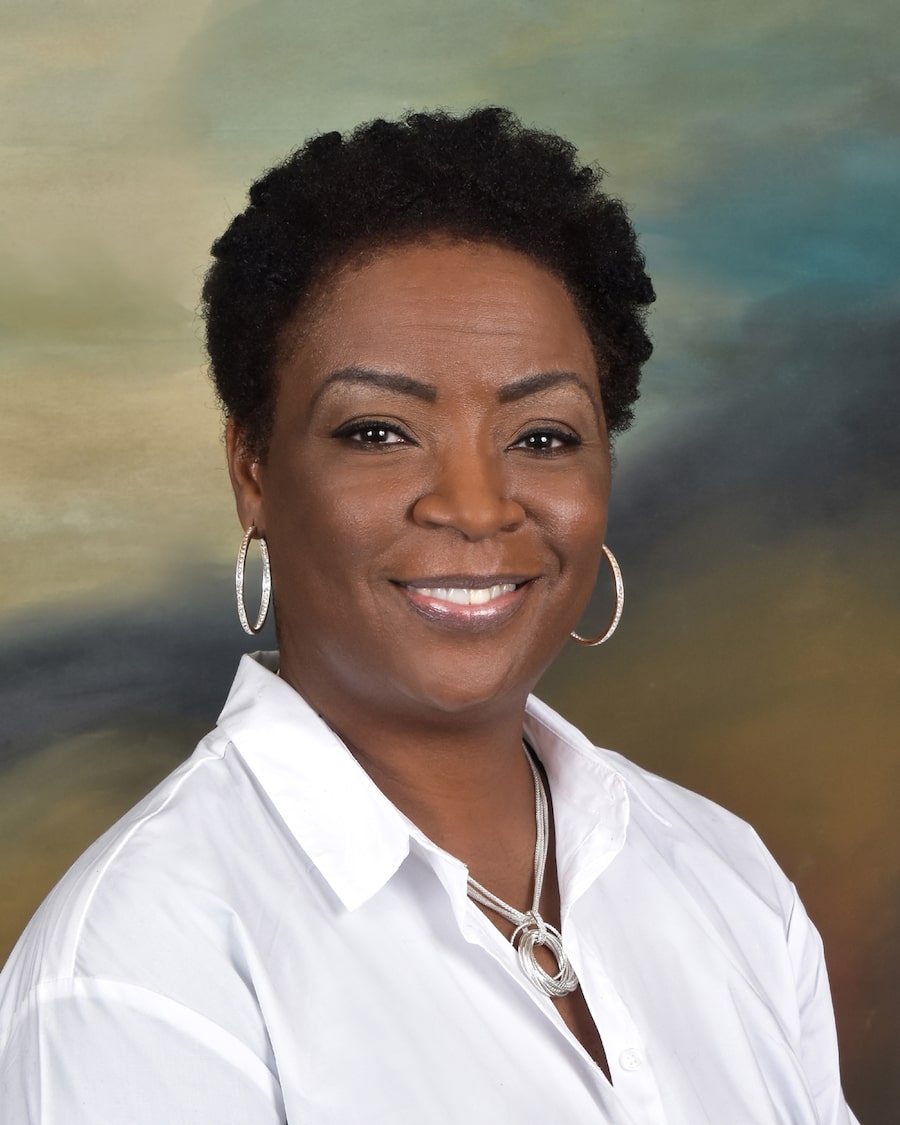 Phyllis is the Broker in Charge/Owner and has been a licensed/ active agent since 2007 and real estate investor since 1997. She started PPA Properties in 2009 after receiving several requests from friends and relatives asking for helping in managing their rental investment portfolio. Phyllis knows that you have many choices of property management companies to pick from, so she works hard to ensure that you have the best experience possible when working with PPA Properties. Phyllis holds a Bachelors of Social Work (BSW) from East Carolina University, a Master of Public Administration (MPA) Magna Cum Laude graduate from North Carolina Central University, and a Doctorate of Biblical Studies (DBS) from New Life Bible College and Seminary. She is currently pursuing a Masters of Divinity from Shaw University Divinity School. She has served as the Secretary of the Triangle Area Chapter of NARPM (National Association of Residential Property Managers). But, most of all Phyllis wants you to know that she is passionate, persistent and accountable because she sees the opportunity to work with you as a gift for God.
Anna Rios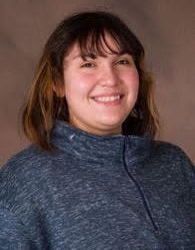 Anna is our Administrative Assistant and joined PPA Properties in the late Fall of 2022. She's from Alamance county and enjoys community work, helping people, and spending time with my family. Anna assists us with being the primary contact for all tenant-related issues, including maintenance requests, lease preparation, lease renewals, and move-in/move-out reports.
Maurice Dobson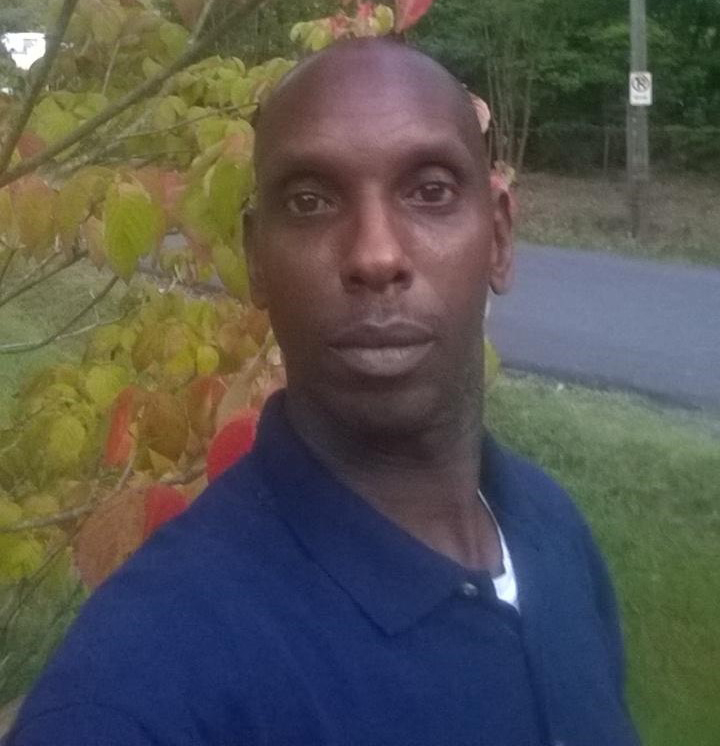 Maurice joined our team in 2010 with extensive maintenance experience from the apartment community. He assists us with marketing i.e. putting out signs, following up on tenant request, inspections, following up on maintenance issues and whatever needs to be done to ensure that tenants are satisfied with our services. Maurice has extensive maintenance experience. Maurice loves meeting and talking with everyone.
Chereese Davenport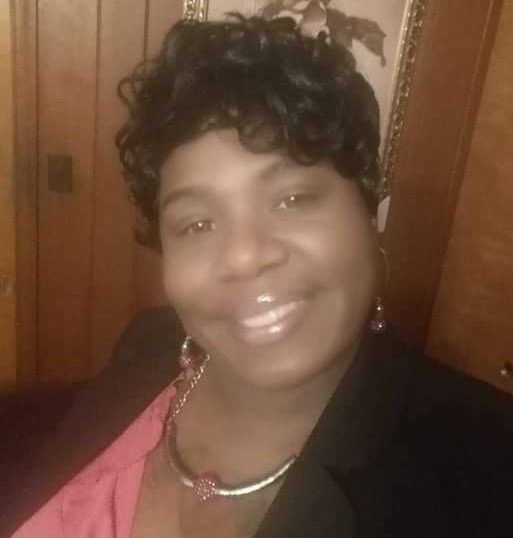 Chereese is our Field Service Representative in the Triad Area. She's responsible for the weekly exterior property condition reports, annual property condition reports, removing signs and lockboxes, and engaging with residents regarding any issues they may be experiencing. Chereese loves coordinating supplies and gifts for marginalized communities in the Triad through a foundation in honor of her daughter.
Timothy Ewing
Timothy is our Field Service Representative in the Triangle Area. He's responsible for weekly exterior property condition reports, installing and removing signs and lockboxes, and accompanying the Exterminator during quarterly visits. Timothy enjoys spending time with his family.